Smart Solar, for Canterbury
A family-owned company providing tailored solar power solutions for homes in Canterbury.
Smart Solar, for energy sustainability
Smart Solar tailored solutions, generating the most amount of energy for your budget.
Smart Solar, keeping electricity prices down
With power prices set to double in 5 years, harness solar power to combat increasing costs.
Smart Solar, for energy security
Smart batteries, providing essential energy when needed.
Smart Solar, for green loans
Unlock incredibly affordable loans for solar. Don't miss out - we'll show you how!
Smart Solar, for SolarHydro
Introducing SolarHydro, the most effective use of solar power. Central and hot water heating that challenges the status quo.
Smart Solar, Empowering Your Home Against Rising Electricity Prices
Smart Solar has been providing solar power solutions in Canterbury, NZ since 2014. We guarantee the highest quality installations, with the most efficient and effective, tailored solar power designs.
Amidst increasing electricity bills, Smart Solar reduces your living costs. As a SEANZ* accredited provider, we help you access loans for your solar investment, with interest rates as low as 0% to 1% through major lenders. Reach out to us for a free quote and kickstart your green loan application.
The time to invest in Smart Solar has never been better!
*(Sustainable Energy Association of New Zealand)
Solar Savings
Smart Solar designs high-quality systems that put you in control of your ideal lifestyle, from your budget to your usage. As electricity prices rise, your solar return on investment increases every year. The more solar power you use, the more you save, from energy company charge-backs to battery that's stored for later.
Green energy's impact
The importance of sustainable living increases every year, and solar power can make all the difference. Our high-quality systems convert generated energy into power for immediate use, storage for later, or even crediting back to the energy company. Natural energy is a win for your power bill and the planet.
A long-term investment
Smart Solar provides renewable energy products that are independently tested and recognised as top performers in reliability, long-term durability and low-maintenance performance. The brands we stock have such confidence in products that they guarantee them for decades.
Solar Panels
Not all solar panels are equal.
Smart Solar use the highest rated, top performing Solar Panels in the world. These tier 1 solar panels are made using the highest quality of materials, designed to withstand the conditions of New Zealand's rapidly shifting climate.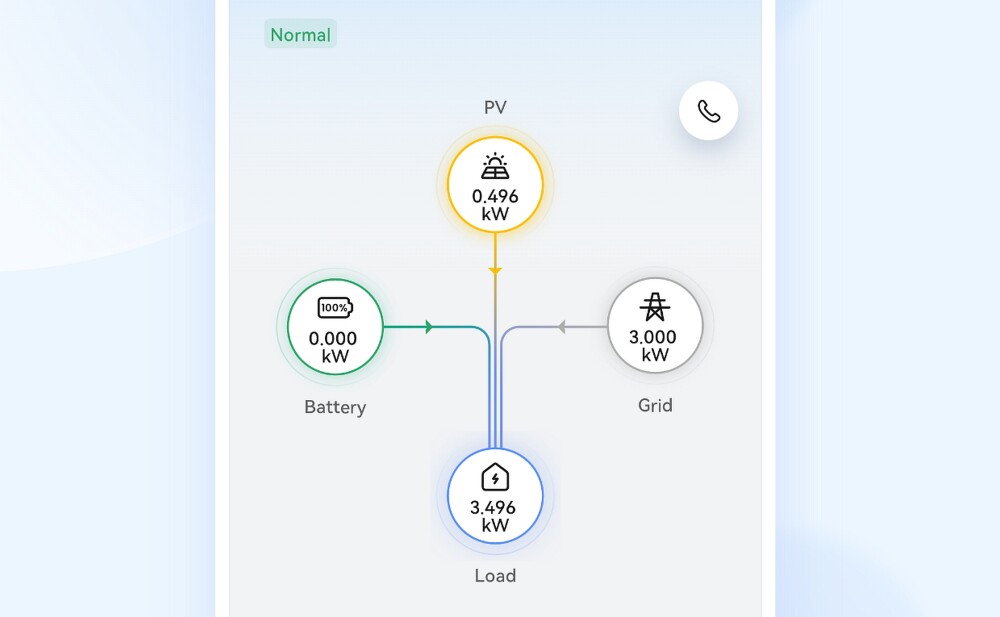 Energy Management
Having Smart Solar is more than simply generating free electricity, it's a tool to manage your energy.
​
With real-time data, power data back-up information, individual panel generation​, and home energy production and consumption​, you have the tools to wisely use your energy for the greatest financial and environmental gains.
Batteries
Supercharge your solar power with batteries! Not only do they store excess solar energy, but they also slash your peak power costs.
Generally speaking, peak power is charged Monday to Friday, 7am-11am & 5pm-9pm. Imagine harnessing the sun's energy during the day and utilising it in the evenings to reduce peak power expenses. Then have it to charge up at night, on the low night rate, ready to provide power in the morning, during the next peak period. You save lots!
Batteries are also essential for medical needs during blackouts, ensuring critical equipment stays powered.
Experience the full potential of solar power with batteries!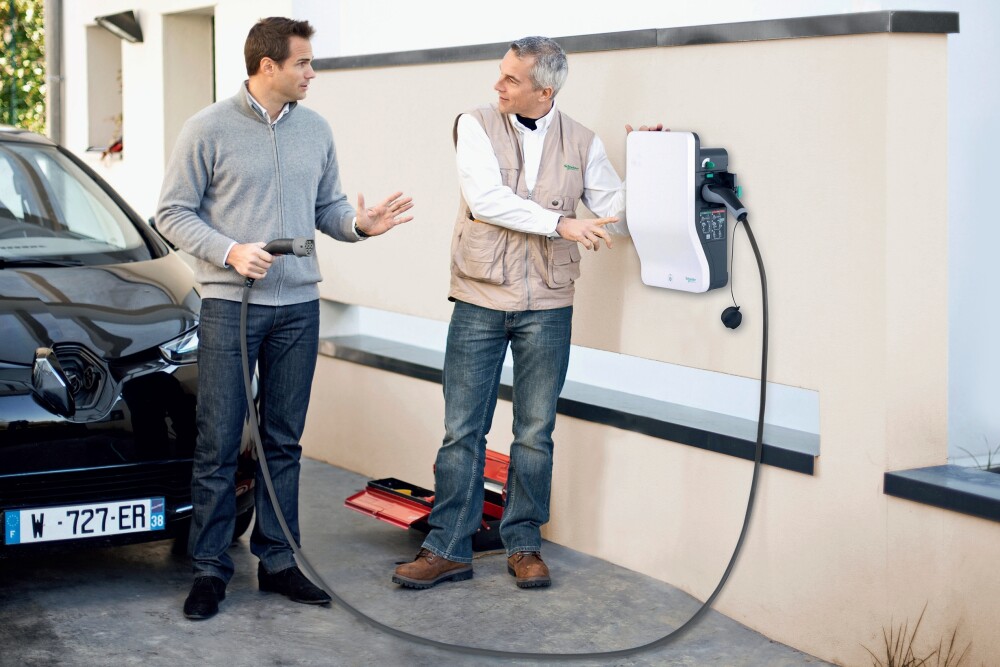 EV Chargers
There are fast electric vehicle (EV) chargers, and then there are fast Solar EV chargers. With the rising costs of petrol and electricity, electric vehicles charged by solar power are a very smart investment.
When your home is set up to take advantage of solar energy, you can harness this power to charge your EV and prioritise a faster charge if required. You'll save on energy and be free to enjoy road trips without rising petrol or electricity costs hanging over your head.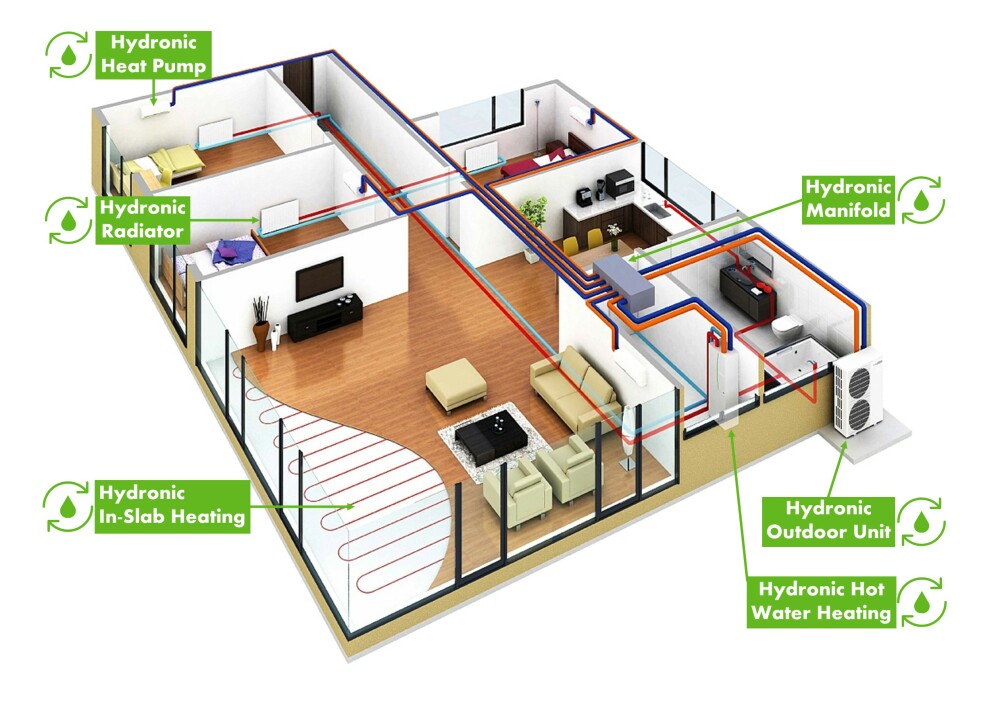 SolarHydro
SolarHydro solutions by Smart Systems - Keeping homes healthy and warm for a fraction of the running cost!
Solar/Hydro is a designed solar energy and heating solution that combines photovoltaic (PV) solar panels with hydronic heating, creating an ecosystem of solar energy production and energy efficient central heating and hot water.
When PV solar panels and hydronic heating are combined, they create an incredibly efficient and sustainable heating and power system for your home that runs at a fraction of the standard cost.
And when we say a fraction of the running cost, how does a fifth of your standard energy bill sound?